Scottish independence: Split from UK energy market call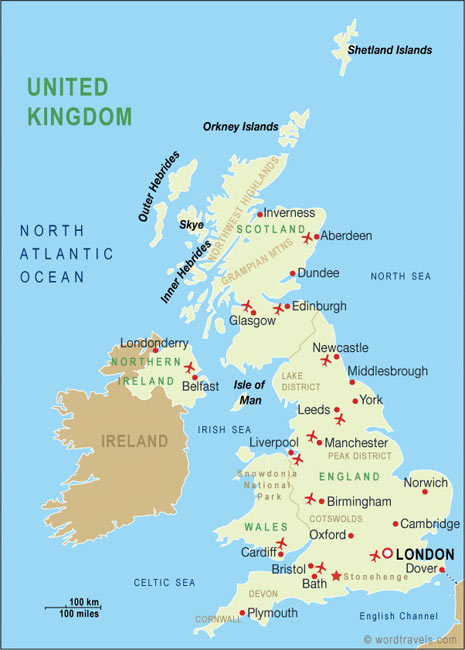 View gallery A new UK financial watchdog has unveiled curbs on payday lenders it will bring in next April when it takes responsibility for the A2 bn sector (AFP Photo/) October 3, 2013 5:45 AM London (AFP) – A new UK financial watchdog on Thursday unveiled curbs on payday lenders it will bring in next April when it takes responsibility for the A2bn a year sector. Lenders will have to carry out an affordability check on borrowers and will only be able to roll over loans — when borrowers pay a fee to delay paying them back — twice, the Financial Conduct Authority (FCA) announced. It plans to limit what lenders can say in adverts and will have the power to ban any misleading campaigns. In the wake of claims that some lenders are draining cash from borrowers' accounts to make sure they get their interest repayments, they will only be able to debit two payments over the course of a loan agreement. "The clock is ticking," said Martin Wheatley, the FCA's chief executive. "Today I am putting payday lenders on notice: tougher regulation is coming and I expect them all to make changes so that consumers can get a fair outcome. The clock is ticking." Next April, the FCA will take over from the Office of Fair Trading as regulator of 50,000 consumer credit firms, which also includes businesses providing overdrafts, credit cards and debt advice. The OFT, in a recent investigation of its own, found "deep-rooted" problems in the payday loan industry, including that some businesses models were based on giving loans to people who cannot afford to pay them back. The Competition Commission is currently investigating the payday loan industry and is due to report at the end of next year. The FCA's new rules were welcomed by Martin Lewis, founder of consumer help website MoneySavingExpert.com. "Parasitical payday lenders have taken over our high streets in the last five years. Our lax rules have made the UK a crock of gold and they've flooded in from across the world," he said. "For those of us who've been crying out for a crackdown, this hardcore regulation, while not perfect, is very welcome." Finance Washington (AFP) – With their leadership clinging to its strategy of demanding changes to the health care law, some rank-and-file Republicans acknowledged Saturday that ending the US government shutdown requires a new game plan. AFP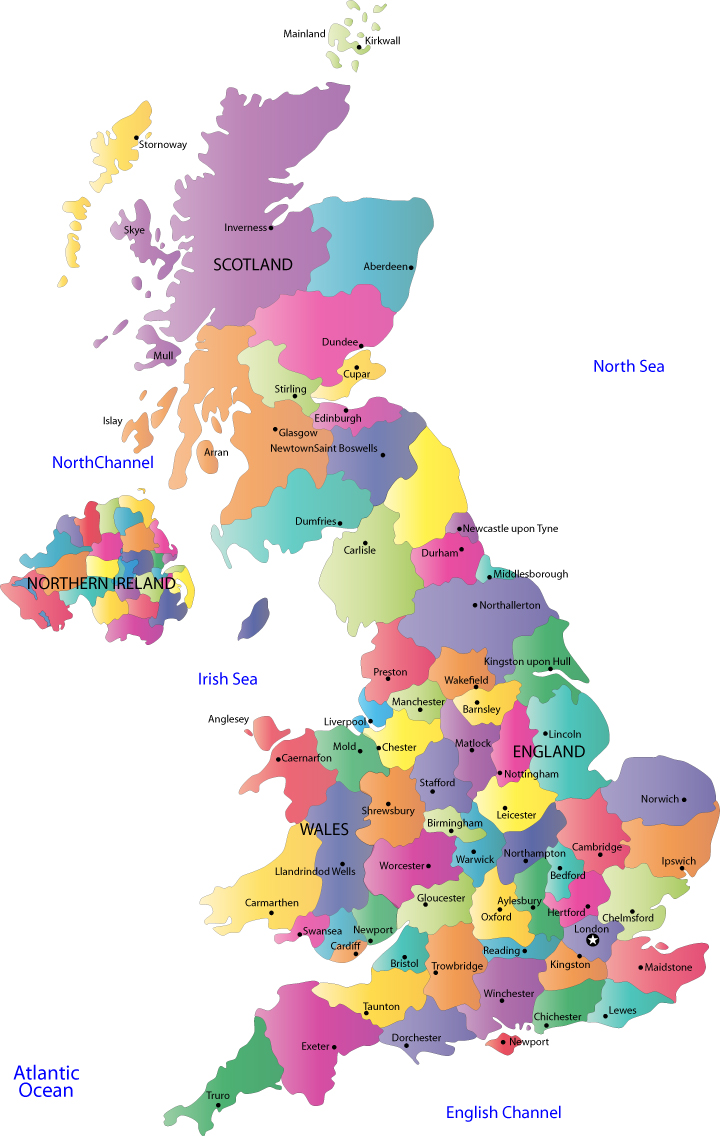 (Jeff Blake, USA Today Sports) For fans watching the start of Kentucky's game at South Carolina, it was a worst-case scenario. The Gamecocks raced out to a 21-0 lead, rolling up 228 yards just two plays into the second quarter. The sell-out crowd in Williams-Brice Stadium was rocking and memories of UK's 54-3 defeat the last time the Wildcats visited Columbia, S.C., resurfaced. Mark Stoops, however, was steady. Of course he was frustrated with the way his team had played, but the scenario was not wholly unexpected. "Things played out about how they thought they would," Stoops said. "We knew – and we talked about it all week – that they would start fast here at home. A team that can get you off balance and strike very quickly, they did that early." Taking a cue from their coach, the Cats were undeterred. UK mounted a spirited rally, outscoring South Carolina 28-14 over the final 44:20. Twice the Cats climbed to within a single score in the fourth quarter, but the comeback bid was finally foiled when the Gamecocks picked up a pair of first downs on their final drive to salt away the 35-28 win. Stoops has little interest in moral victories, but even he couldn't help but be pleased by the way his team responded to the largest deficit it has faced all season. "I was proud of our team because we did talk about it and prepare for it and if they did, we would stay in there and not flinch, take their best shot and battle back and have an opportunity to make plays in the fourth quarter to win the game," Stoops said. "I was proud of the fact that we were in position to do that and very frustrated that we did not do that." The play weighing most on his mind was a third-and-3 on South Carolina's final drive. Stoops expected a read-option with Connor Shaw potentially handing to Mike Davis, so the Cats blitzed. Davis got the ball and appeared hemmed in, but managed five yards to prolong the possession and keep the ball away from Jalen Whitlow and the suddenly hot UK offense.
UK shows evidence of changing culture in near-comeback
The paper, written by contributors from Glasgow, Heriot-Watt and Glasgow Caledonian universities, says that a Scottish Energy Authority (SEA) and a Scottish Electricity Generation Corporation should be created after powers are transferred to Holyrood to oversee the entire energy sector. It would then run down nuclear, coal and gas-fired stations and plough massive investment into renewable energy by issuing billions of pounds worth of government bonds. In return, it argues, wind farms and new renewable projects will all be owned by the government or community groups. The paper claims bills could be lower because government could borrow at a lower rate and would not have to make a profit. It concludes that because of inherent market failures in the UKs energy market, only by breaking out of this policy regime and developing an alternative agenda around new forms of strategic planning and public ownership can Scotland fulfil its true potential and wider obligations as an energy-rich nation. It also calls for a completely different approach to the North Sea. Rather than an over-focus on producing as much oil as possible current UK and Scottish Government objectives coincide in trying to increase the rate of production the SEA would seek to reduce production from the North Sea, developing a more integrated and responsible approach to carbon emissions. The call comes after reports on independence have shown that North Sea oil revenues will be required to pay for current spending in Scotland. It also notes that most of Scotlands privatised energy assets at present are foreign-owned. It adds: It could plausibly be argued that French, Norwegian and Russian governments through their state-owned corporations have collectively far more control over UK (and Scottish) strategic energy interests than any British political actor. Alison Johnstone, Scottish Green MSP for Lothian and a member of Holyroods economy and energy committee, said: By taking responsibility, Scotland could prioritise common ownership, create high-quality jobs and move away from the fossil fuels we simply cannot afford to burn. The move would be best achieved through independence, the authors declare, although they say it could also be achieved by transferring responsibility for energy to a devolved Scottish Government. But the plan met with little enthusiasm from the SNP government last night.