How Women Can Save the World by Telling Epic Stories in the Movies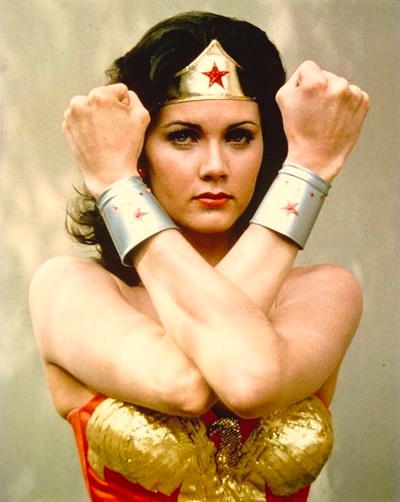 Celebrity Photos: October 2013 Gwyneth Paltrow filmed a Hugo Boss commercial in downtown Los Angeles on October 3. Celebrity Photos: October 2013 Amanda Seyfried and her denim cutoff shorts took Finn for a walk in New York City on October 3. Celebrity Photos: October 2013 Cate Blanchett was peach perfection at the New York Film Festival Gala Tribute held in her honor Oct. 2 in New York. Celebrity Photos: October 2013 Kerry Washington looked fierce as she headed in for 'The Late Show with David Letterman' taping in New York City, Oct. 2. Celebrity Photos: October 2013 Bethenny Frankel did some paddle boarding in the Hudson River in New York City on Oct. 2. Celebrity Photos: October 2013 A bespectacled Katy Perry was seen leaving Colette's store on October 2, in Paris, France. Celebrity Photos: October 2013 Khloe Kardashian was spotted filming "Keeping Up With the Kardashians" outside Katsuya Restaurant on October 2, in Encino, Calif. Celebrity Photos: October 2013 Jennifer Hudson made her way to a taping 'Good Morning America' in Times Square, NYC, Oct.
My belief is that women can help themselves achieve these goals by adopting broad and ambitious visions. Further, these visions must be founded on a firm foundation of deep, humanistic knowledge, a willingness to step out from the pack and lead, and creativity in crafting epic, inspiring narratives. We need to become Renaissance women who are deeply knowledgeable in multiple areas, who can provide vision and leadership across a broad range of fields. We need more female polymaths who know a lot about a lot, emulating polymaths of the past like Aristotle, Hypatia, Da Vinci, Hildegard of Bingen, Ben Franklin, Marie Curie, Orson Welles, Simone de Beauvoir, or Steve Jobs. These individuals found commonalities between far-flung areas — science, art, philosophy, music, religion, medicine, diplomacy, movies, feminism, technology — and in the process created exciting new works that helped push civilization forward. Being a polymath also means being a cosmopolitan. The term cosmopolitan first arose in the Hellenistic Age in the 4th century B.C. It was in the wake of the conquests of Alexander the Great that the diverse peoples of the Mediterranean and Middle East began to apply Athenian ideals of reason and philosophic inquiry to their own lives. As a result, they began to think of themselves not just as the citizens of an individual city-state (or polis), but as citizens of the cosmos 0- literally cosmopolites — cosmopolitans. Being a cosmopolitan today means that one takes a humanistic delight in the many cultures and forms of knowledge around the world. It does not mean that one doesn't feel a sense of loyalty to one's own country — simply that one has a strong interest in the rest of the world and in the common good of humanity. Nations and peoples flourish when they adopt cosmopolitan ideals. One thinks of Elizabethan England, Gupta India, Renaissance Florence, and Tang Dynasty China at the height of the Silk Road. These were eras when travel and trade linked together many fascinating cultures and peoples, and great art and innovation were the result.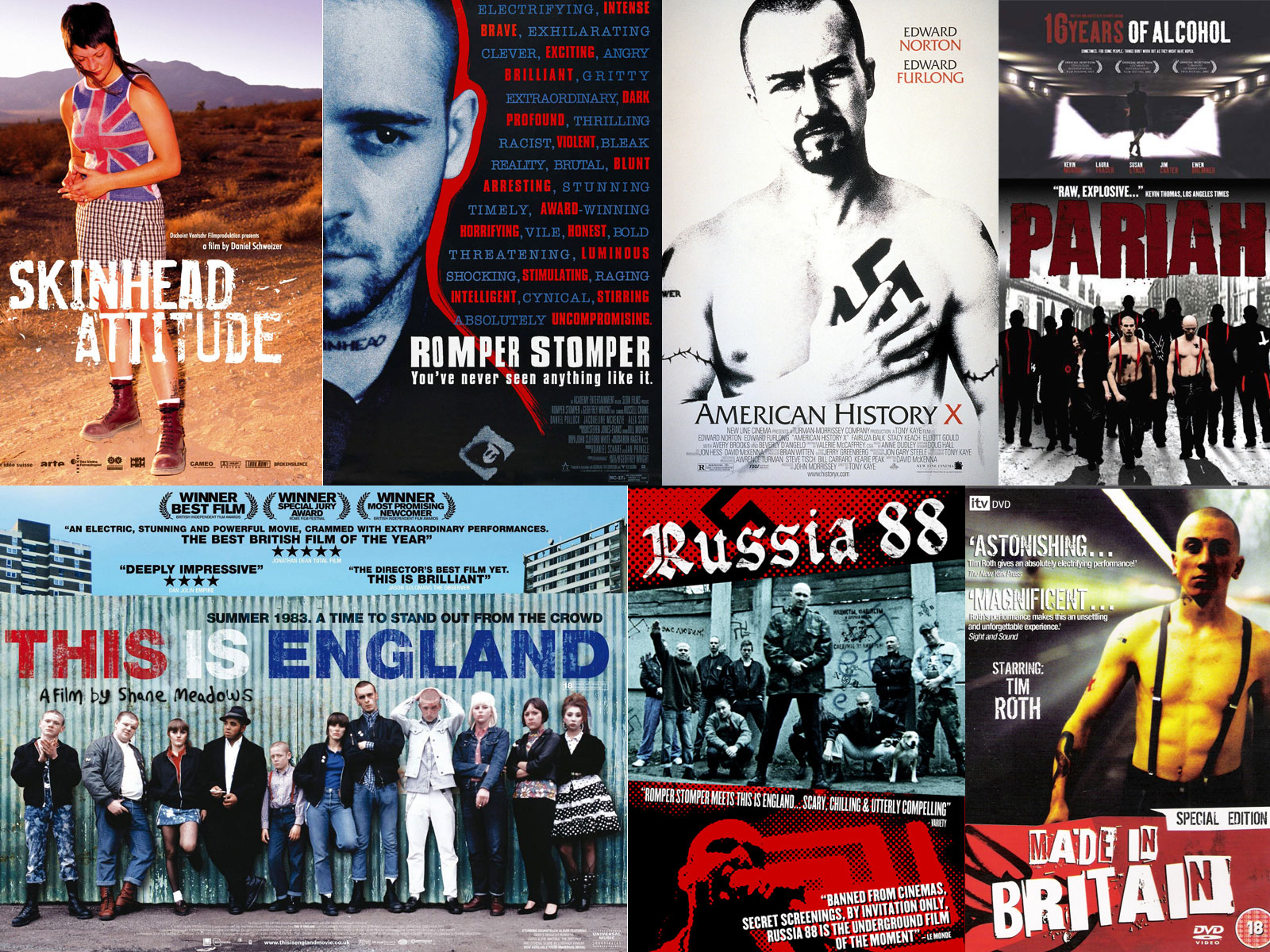 Academic papers galore could be written about the Travis Bickle-Walt White dichotomy. Or just watch a few episodes and the Scorsese movie back to back. You may not sleep for weeks. "Butch Cassidy and the Sundance Kid." Gilligan has said he sees his show as a Western, above all else, which only makes this comparison more resonant. The fact that both Breaking Bad" and "Butch Cassidy" are about two men on the run whose fate we somehow know wont turn out well cements the comparison. Fargo, or most things Coen-ish. A bleak Middle America populated by emasculated male characters who try to overcome their destiny with the help of some stylized violence? Not to mention tense moments interrupted by oddball humor? (Tableside guacamole. anyone?) The first episode of this season was titled Blood Money. It could have been called Blood Simple" and we'd barely have batted an eye. VIDEO: 'Breaking Bad' parodies The French Connection. Gilligan has cited this movie before, saying he was thinking about it as he made the pilot. The Gene Hackman film about a pair of cops caught up in an intricate plot makes the comparison meaningful; the fact that it all happens in the world of drug-trafficking only heightens the similarities. Then theres the look of the '70s classic, which Gilligan has said he was consciously trying to emulate. Falling Down. Middle-aged suburban ennui turns to something violent but oddly liberating. American Beauty isnt far behind either, if youre going down this road.